TOPO WAS FOUNDED IN 2013 BY TONY POST, BUT THE STORY REALLY BEGAN OVER 30 YEARS AGO
 ON A TRACK IN TULSA, OKLAHOMA. LEARN WHAT GOT US FROM THERE TO HERE AND THE LESSONS
 LEARNED ALONG THE WAY.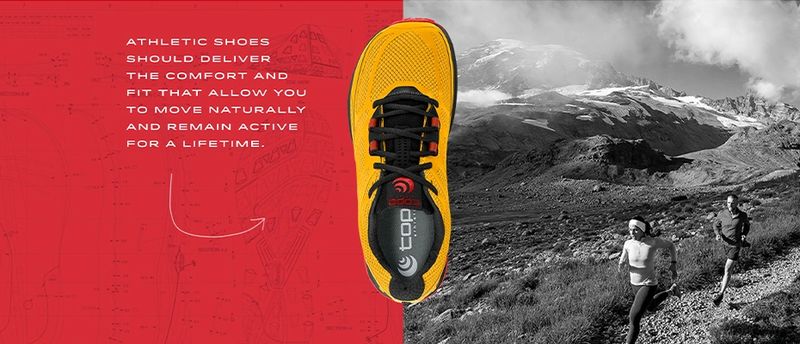 HE LAUNCHED TOPO 
 ATHLETIC, FOUNDED ON
 COMMON SENSE, 
 SIMPLICITY, AND COMFORT,
 FOR RUNNERS SEEKING
 A MORE NATURAL
 RUNNING EXPERIENCE.